The Malaga Biomedical Research Institute and Nanomedicine Platform (IBIMA BIONAND Platform) is a Health Research Institute created in July 2010, based on an agreement between the Ministry of Health of the Government of Andalusia and the University of Malaga, which They ratified their commitment to strengthening IBIMA as a center of avant-garde and excellence in biomedicine.
Es uno de los más de 30 institutos acreditados en España para la investigación sanitaria por el Instituto de Salud Carlos III (el 15 de enero de 2015), siendo un espacio de investigación multidisciplinar en el que trabajan científicos procedentes del ámbito universitario y sanitario para la mejora de la salud de los ciudadanos y el desarrollo social y económico de la provincia de Málaga. El órgano de gestión de IBIMA Plataforma BIONAND es la Fundación Pública Andaluza para la Investigación de Málaga en Biomedicina y Salud (FIMABIS).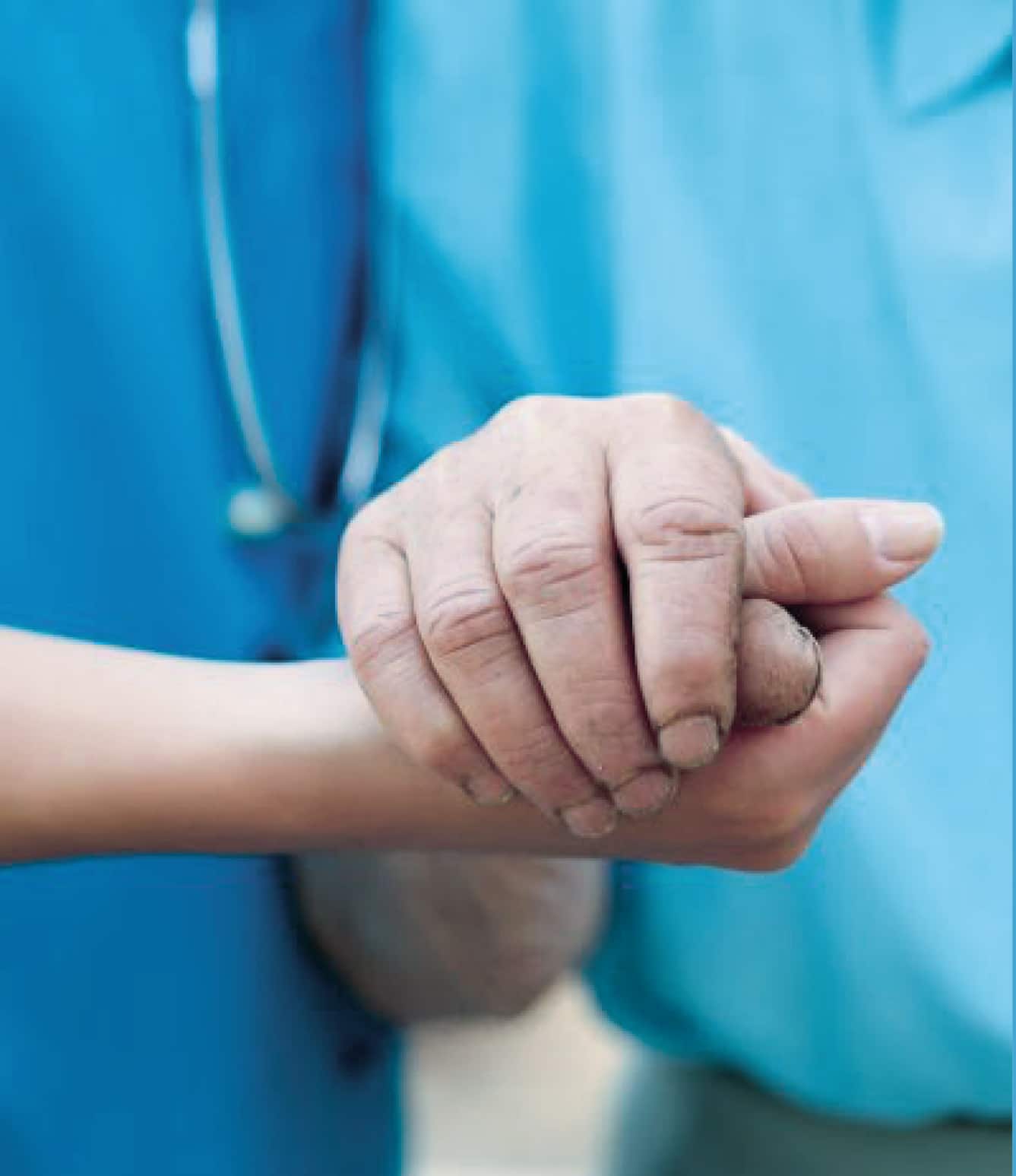 Diseases
cardiovascular diseases,
obesity and diabetes.
Determinants
environmental and style
of life
Molecular Biology and
Translational
Cancer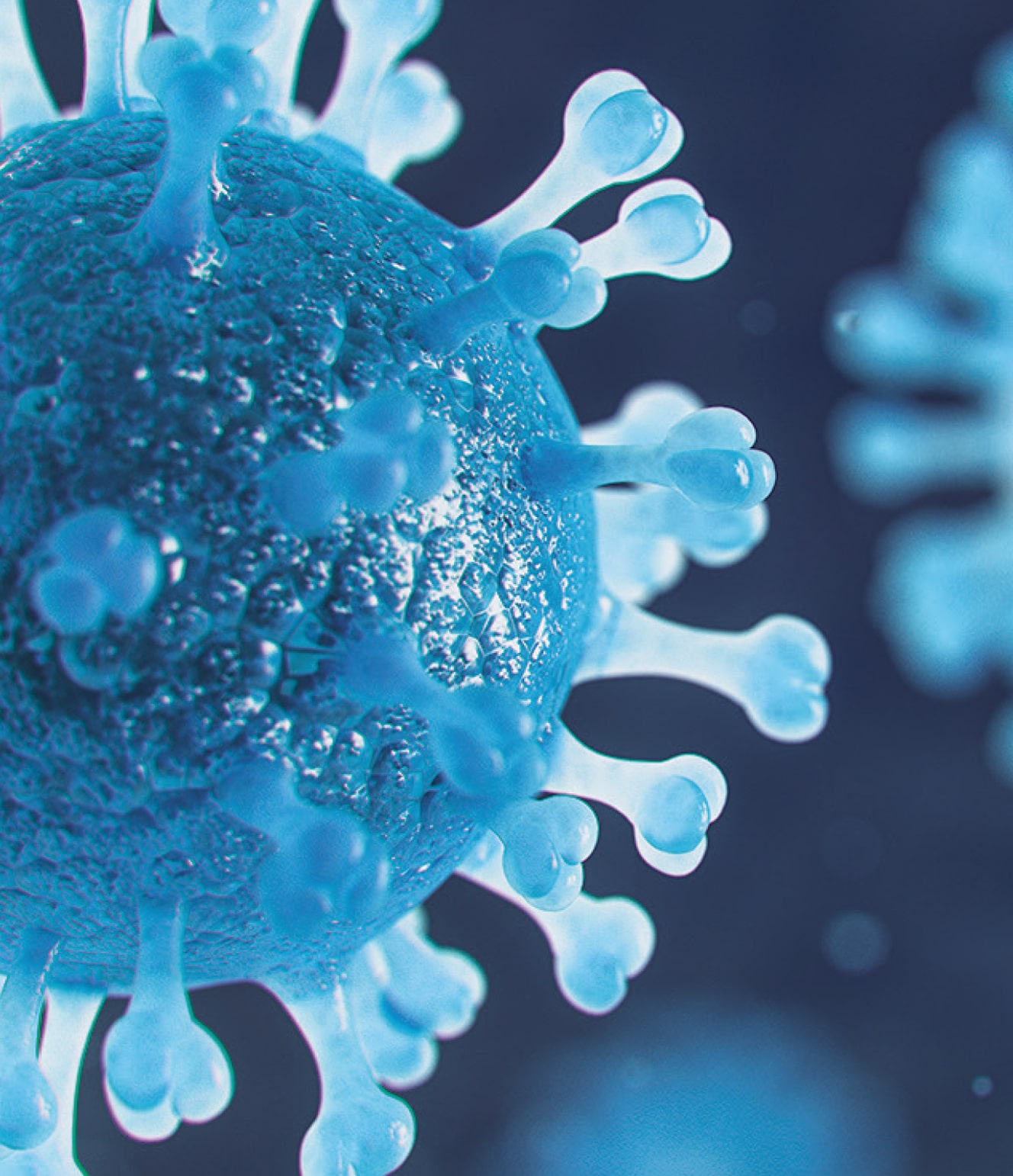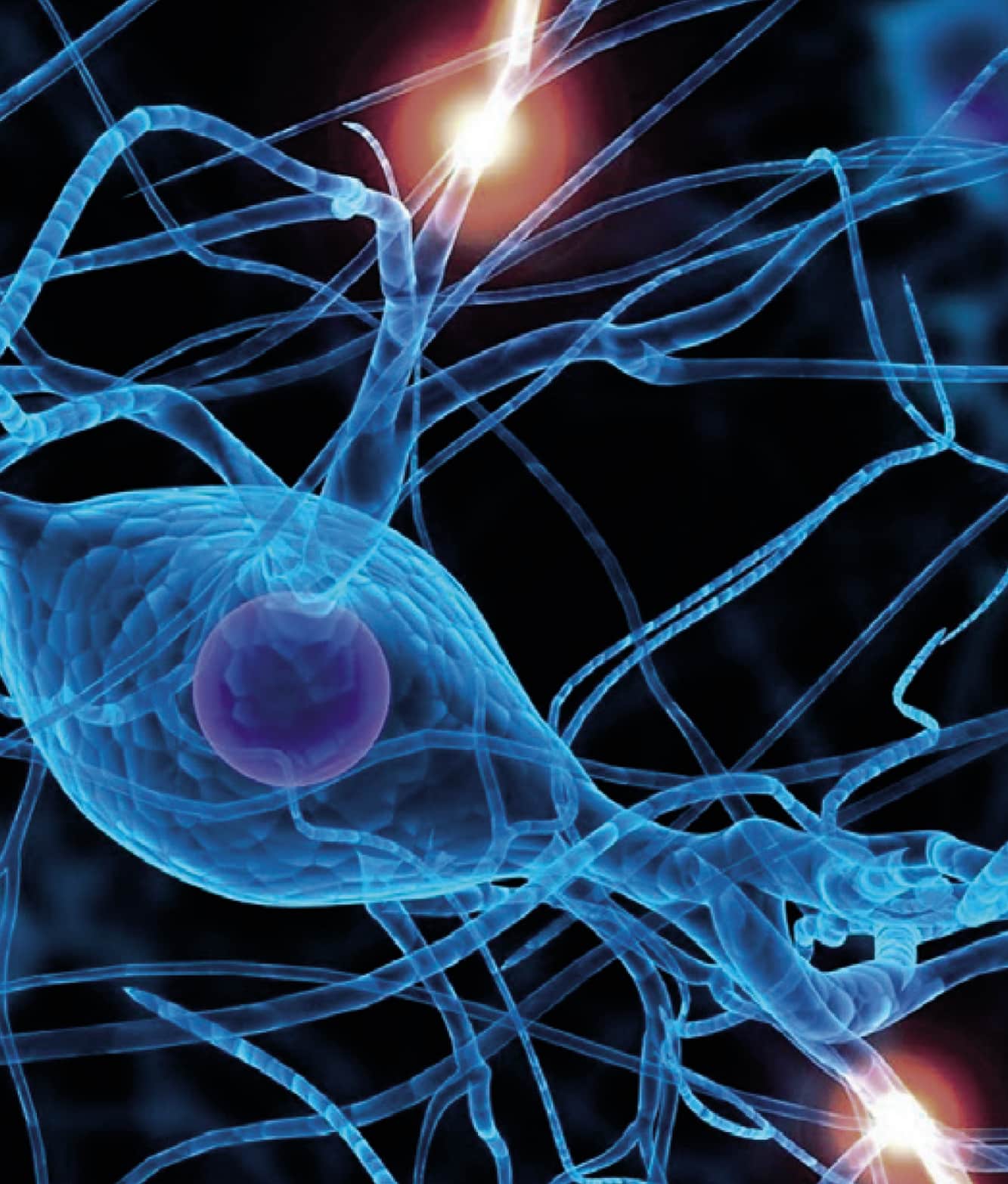 Neurosciences,
Chronicity,
Ageing and
Health in populations
vulnerable
Diseases
autoimmune diseases,
infectious diseases,
inflammation and allergy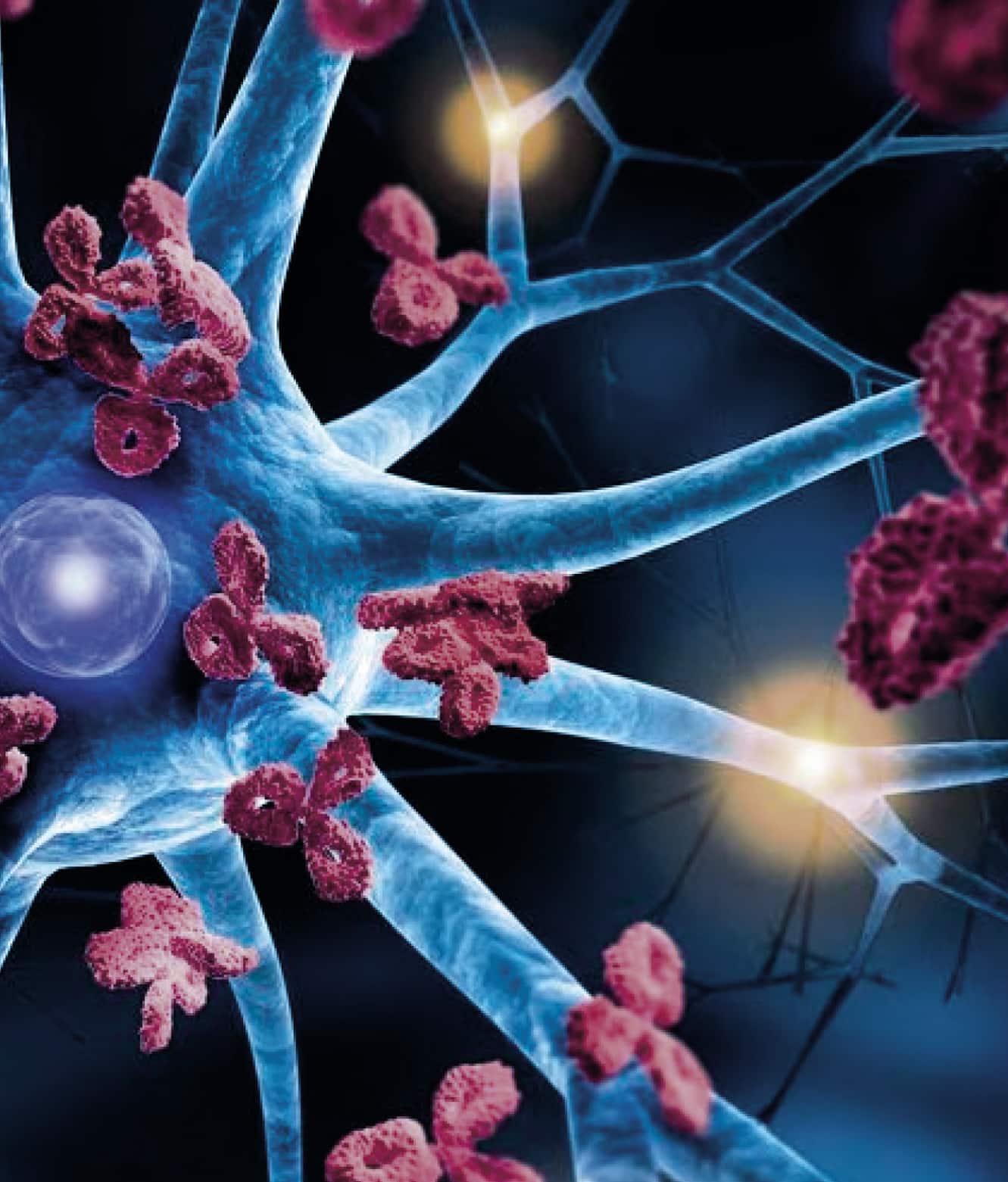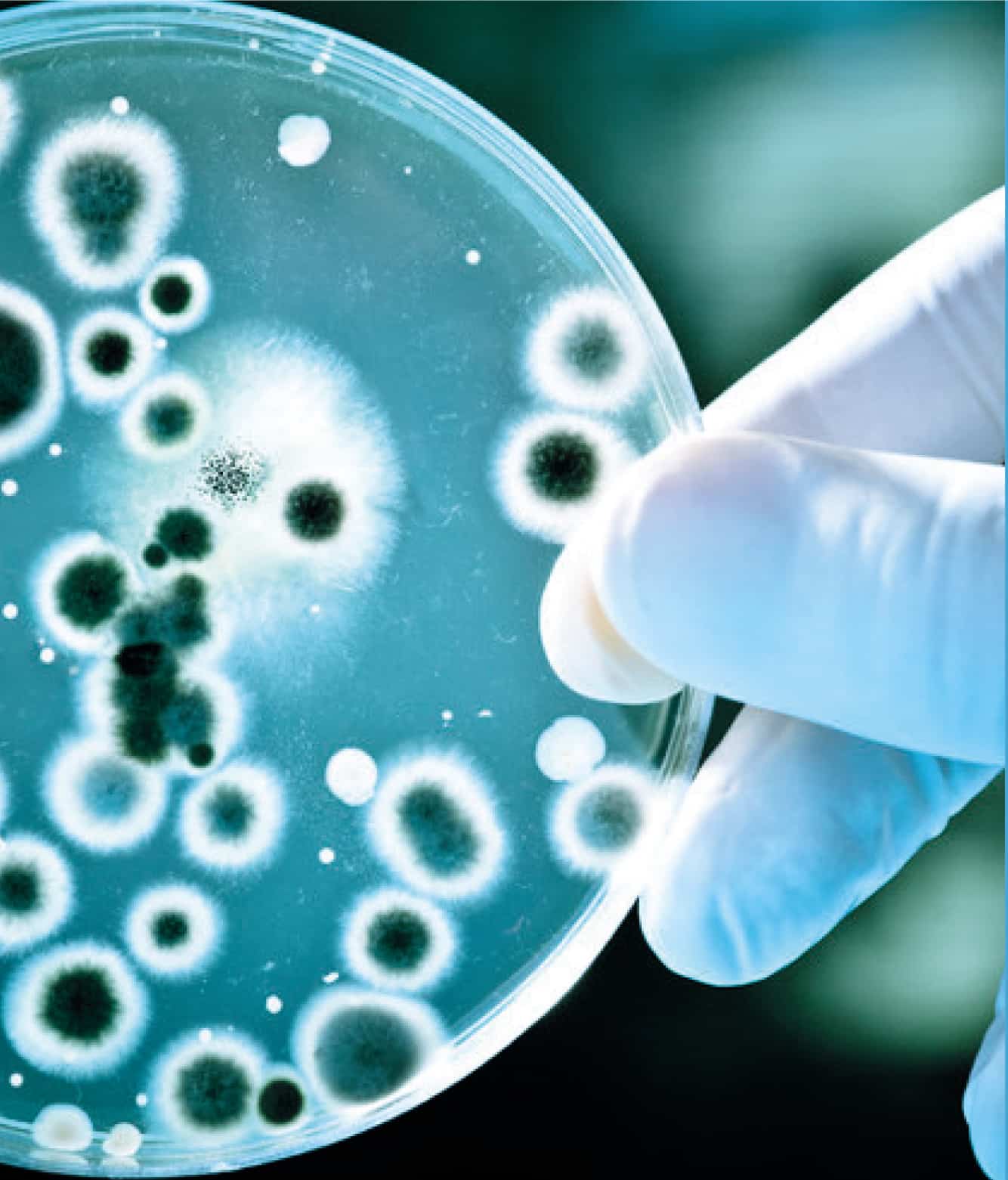 Nanosystems and
Advanced Therapies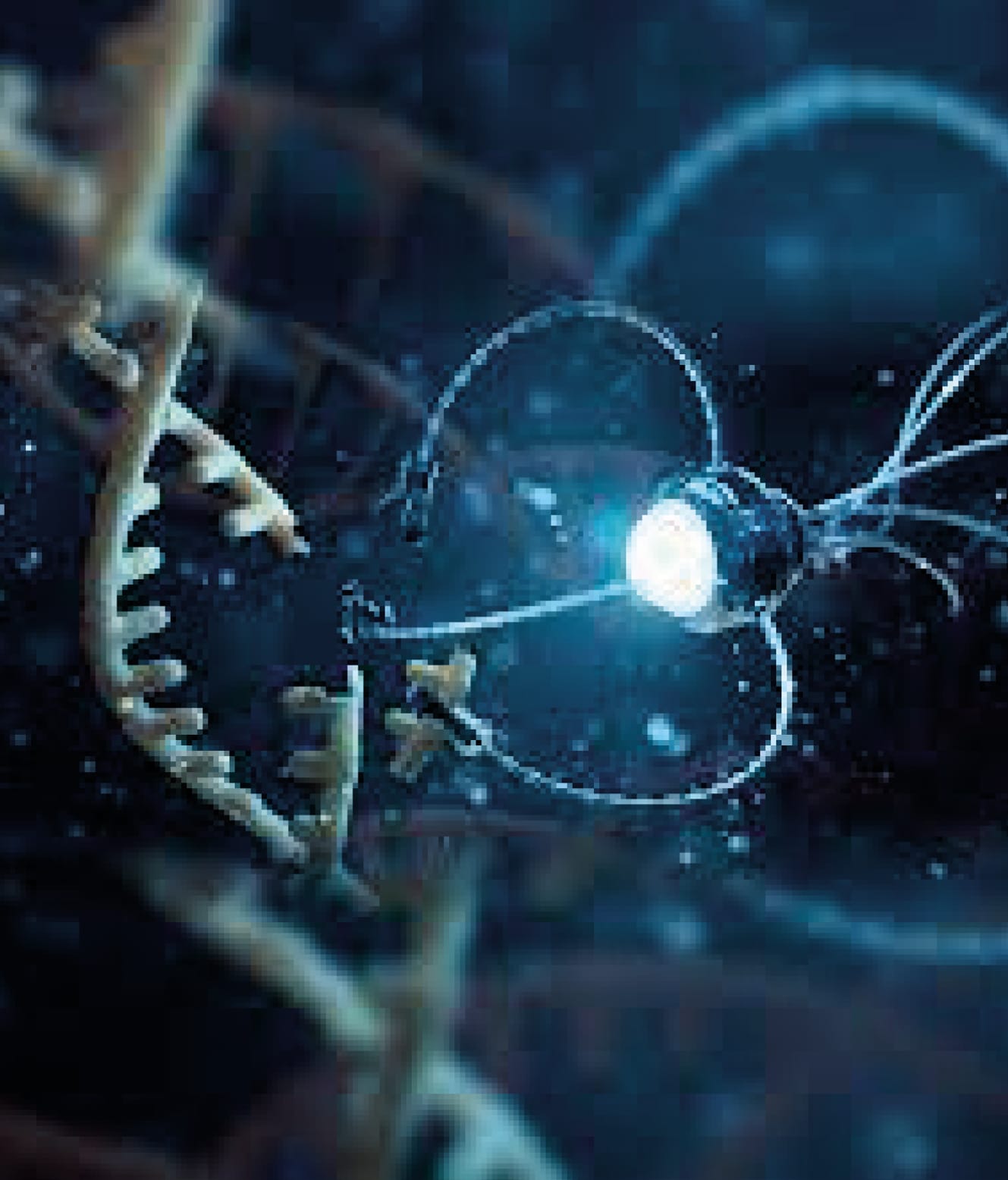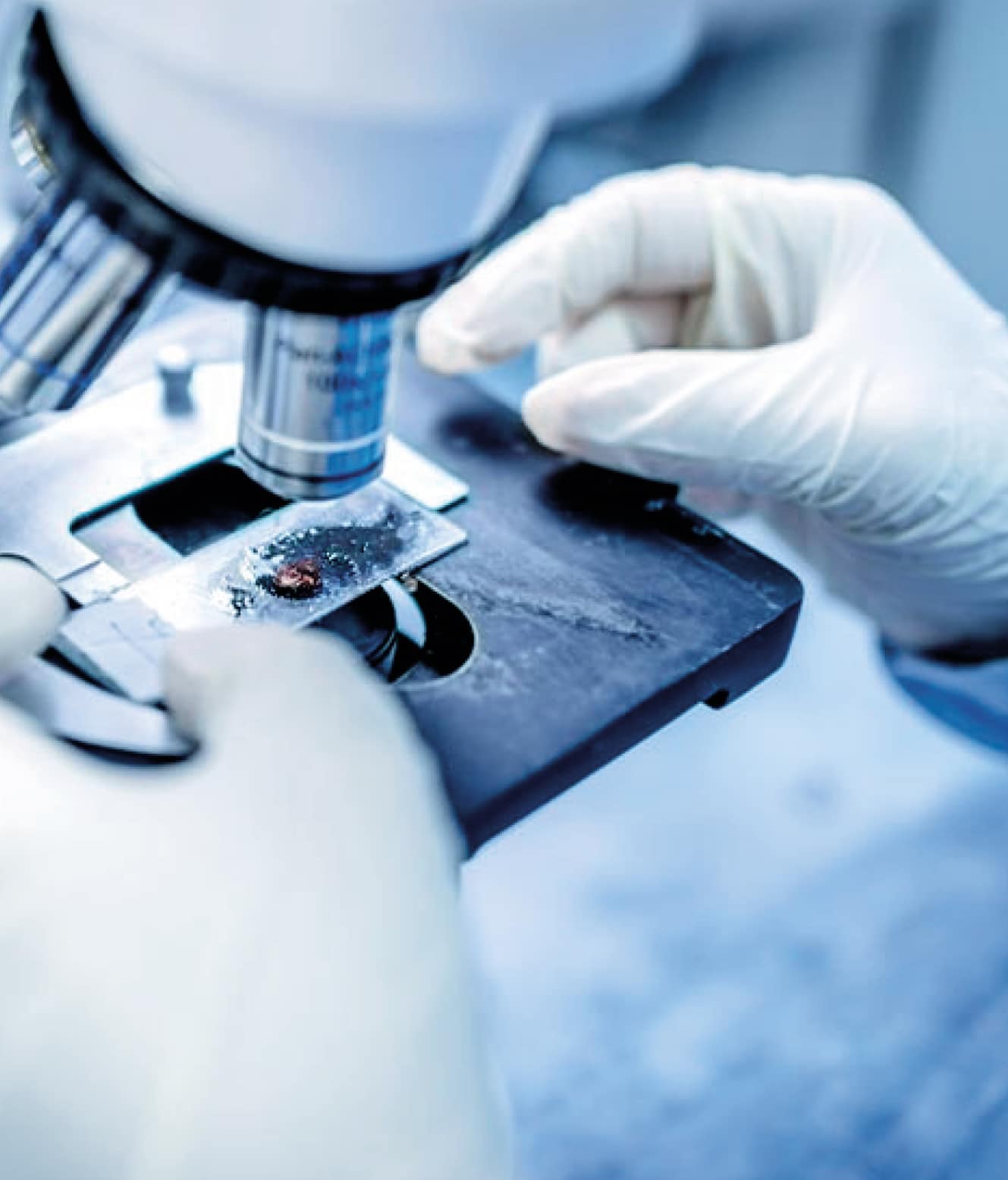 Technology Area in
Health and Innovation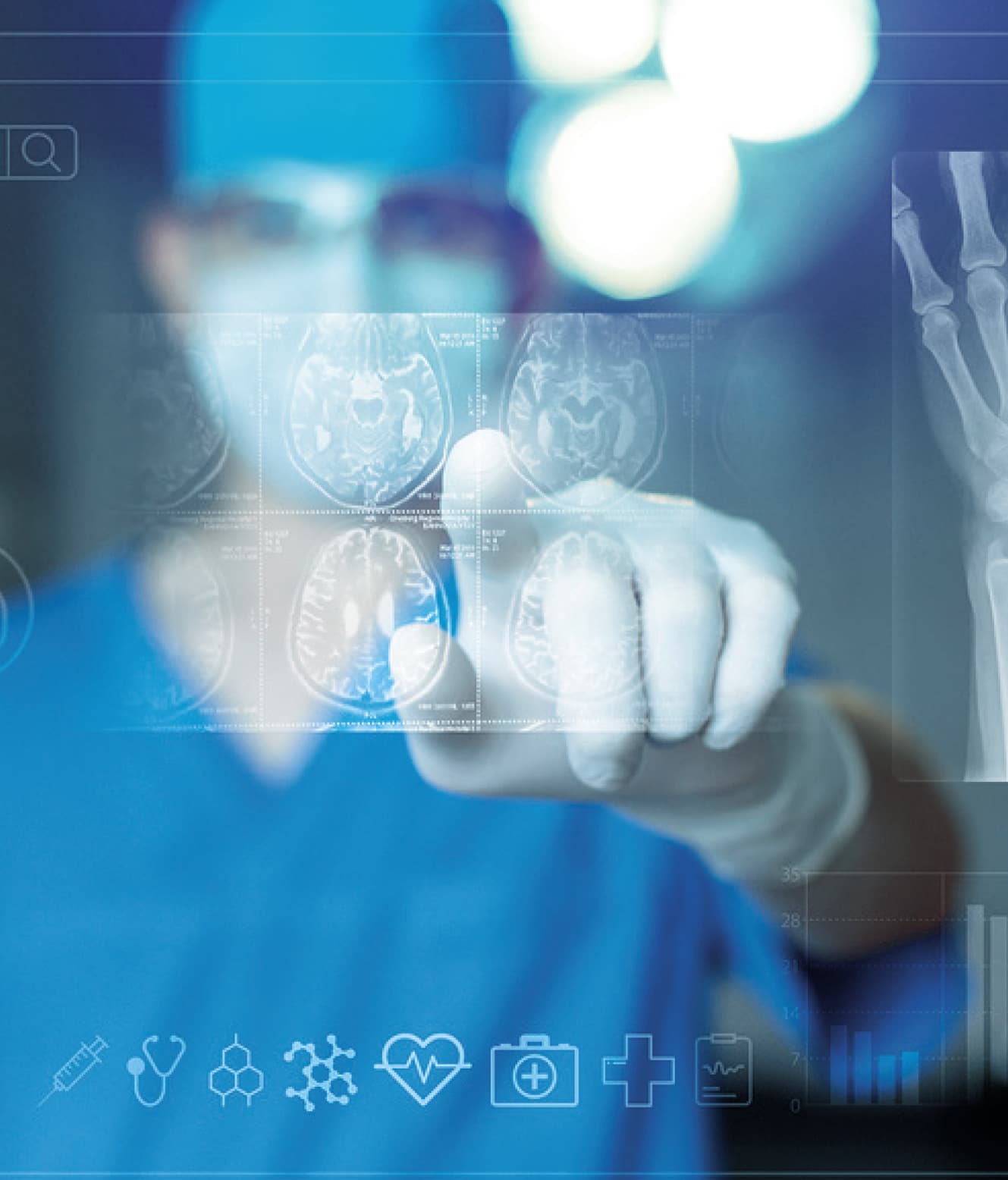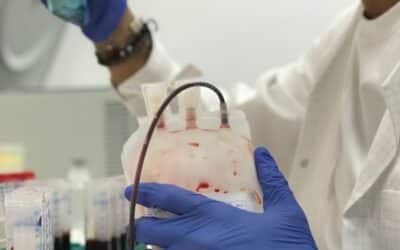 Investigadores del Instituto de Investigación Biomédica de Málaga y Plataforma en Nanomedicina (IBIMA Plataforma BIONAND) desarrollan una novedosa metodología no invasiva para la detección temprana del cáncer de mama a través de una sola muestra de sangre. Este...
read more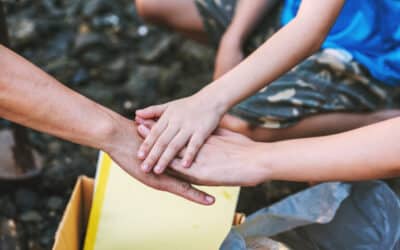 Se buscan Voluntarios para participar como grupo control en un estudio enfocado en Cáncer Colon Recatl que será llevado a cabo por el grupo del Dr. Manuel Macias del departamento de Endocrinología IBIMA-BIONAND. Las características principales para participar son las...
read more